Deep Well Borehole Pumps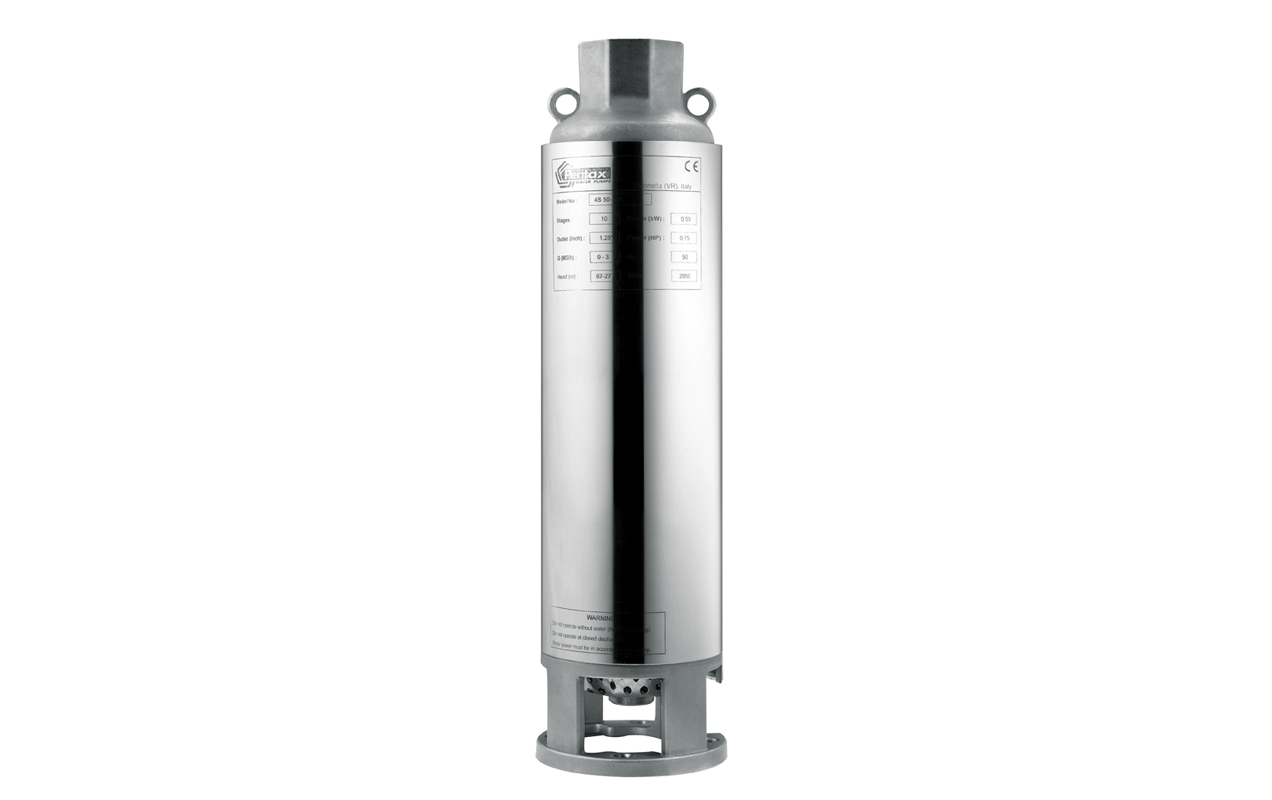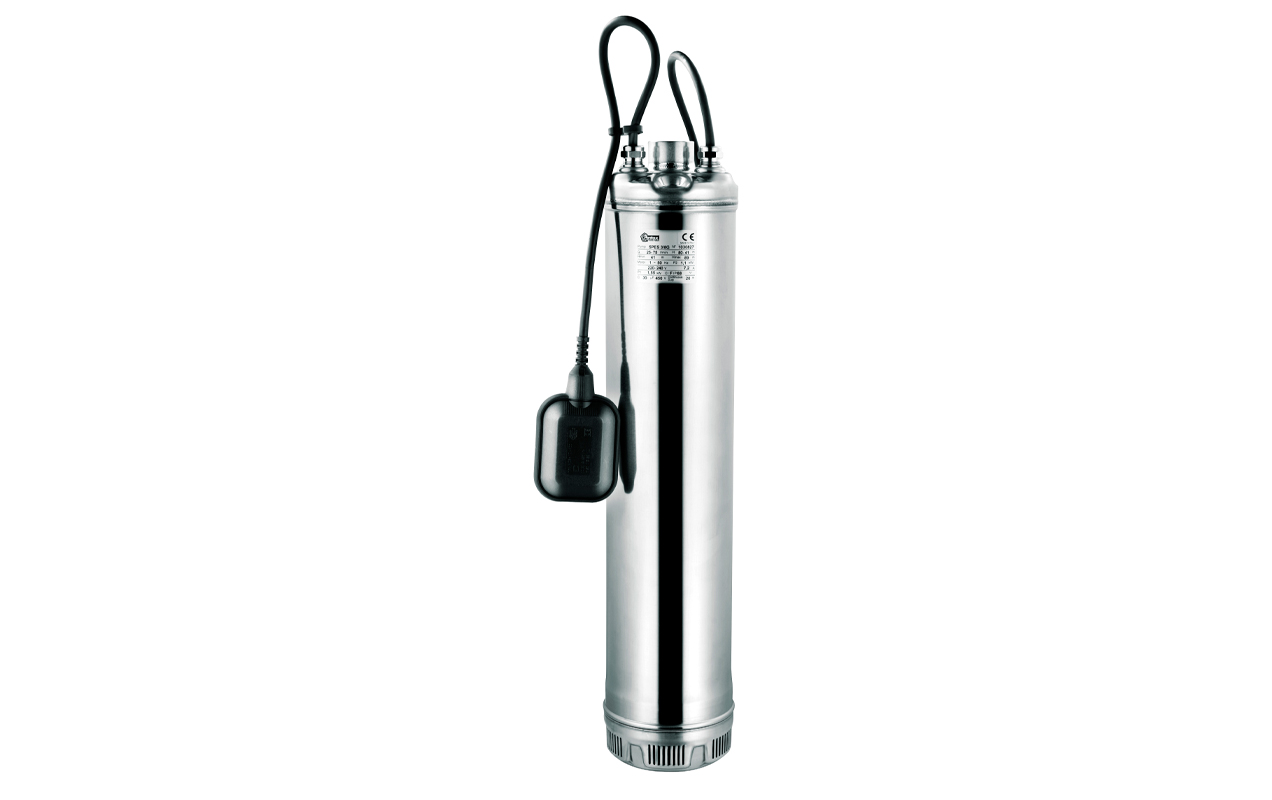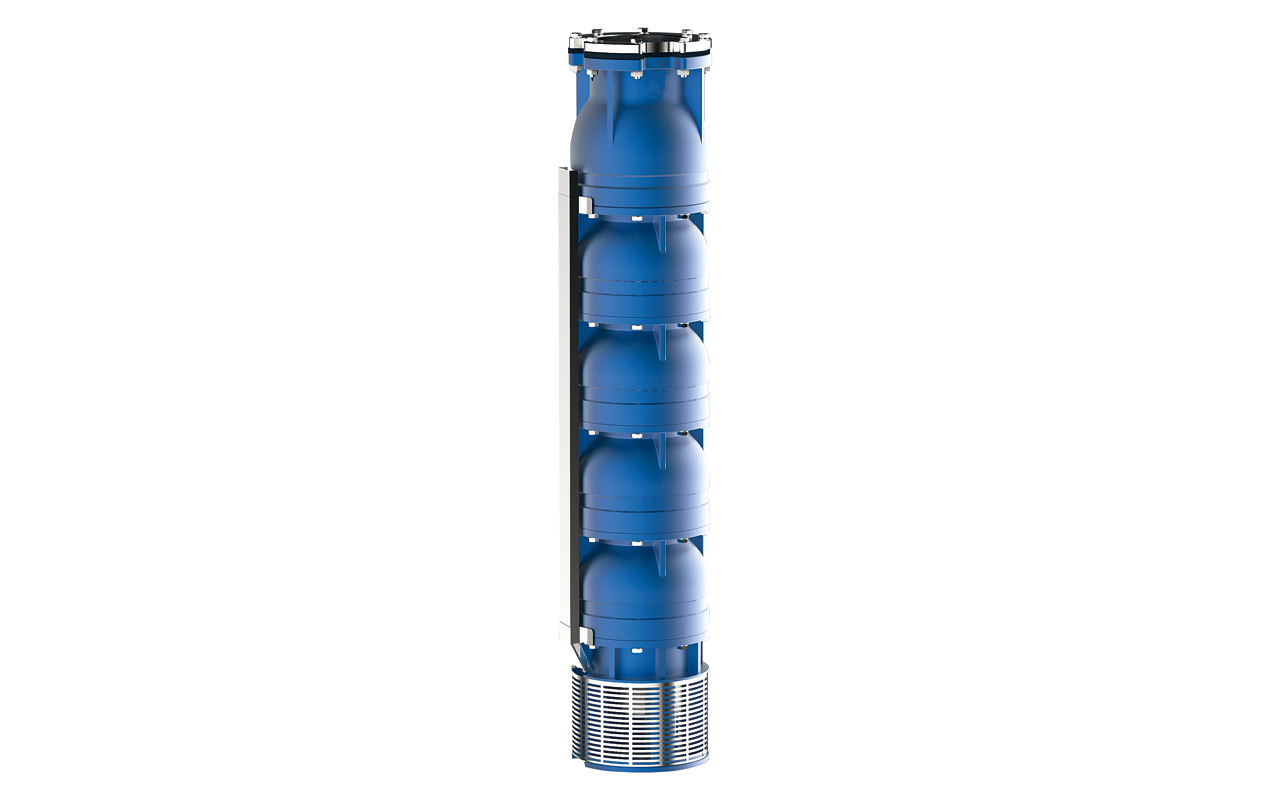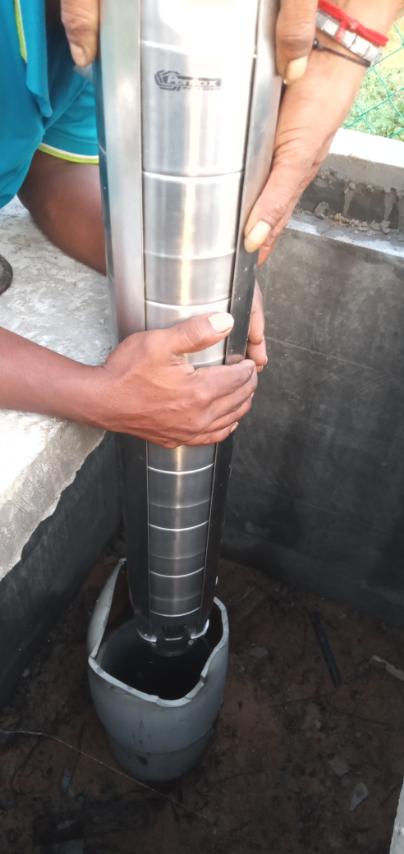 Borehole or well pumps are submersible pumps that are commonly used for spraying, irrigation, and pumping water from wells. A wide selection of high-pressure pumps are available for use in agriculture and industry. Borehole water is generally extracted with these water pumps. Multistage centrifugal pumps for wells that are submersible. The delivery outlet has a built-in check valve. Pump flanges for motor coupling are made in accordance with NEMA requirements. Civil and agricultural applications are the most popular.
Product Features and Specification

Delivery Outlet : Stainless Steel (AISI 304)

External Jacket : Stainles Steel

Impellers & Diffusers : Foodstuff polycarbonate / stainles steel

The installation and maintenance of the pump are very less compared to the regular ones

Shaft Pump Side : Stainless Steel

They are free from the possibility of rusting
When selecting bore pumps for a particular application, you are influenced firstly by the characteristics of the water bore including casing diameter, total depth, screen length, standing water level, pumping water level, yield and water quality.
Deepwell Borehole Motors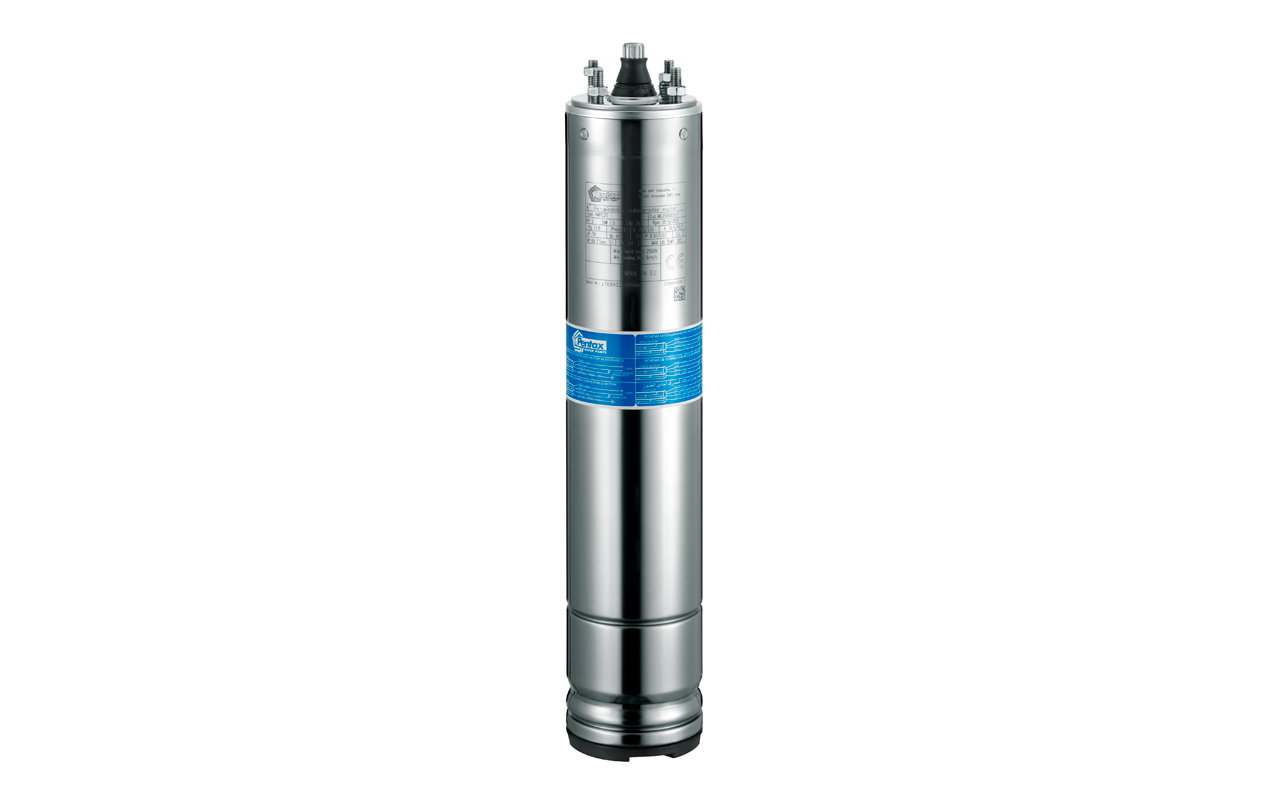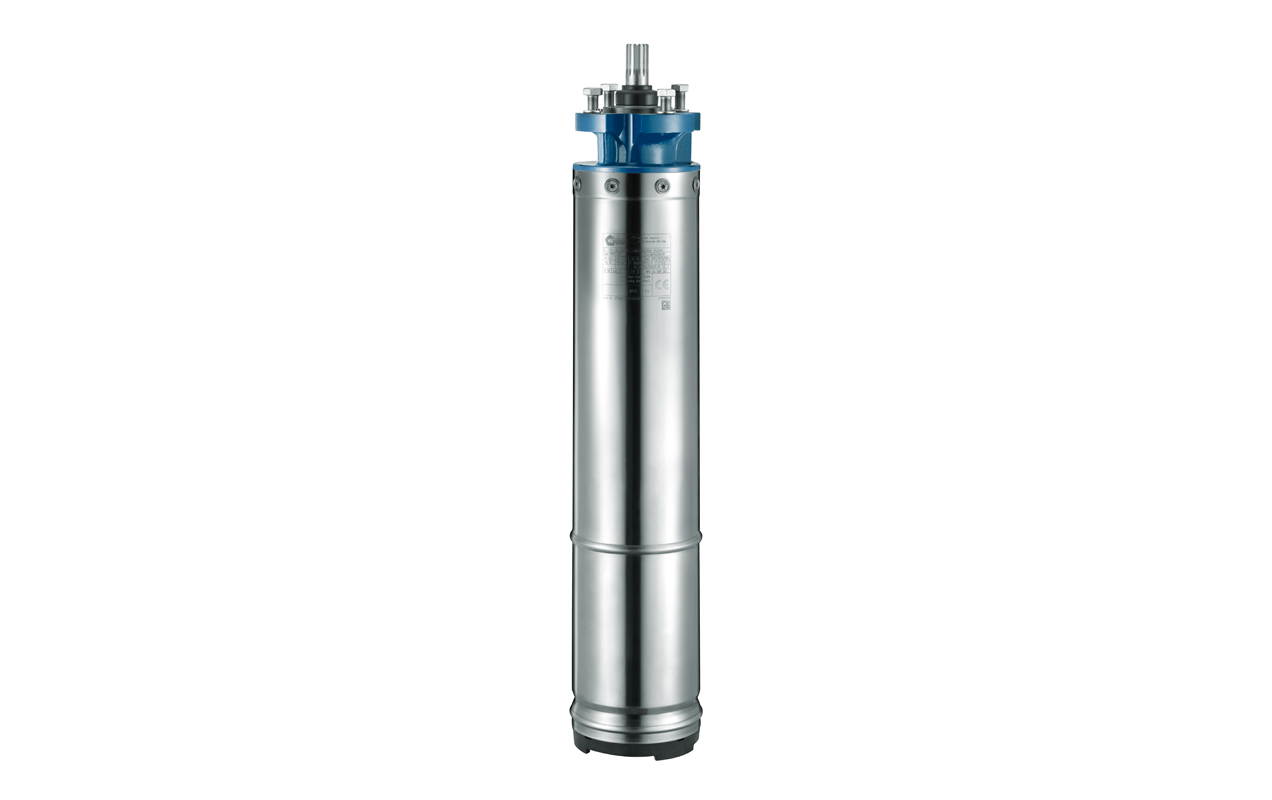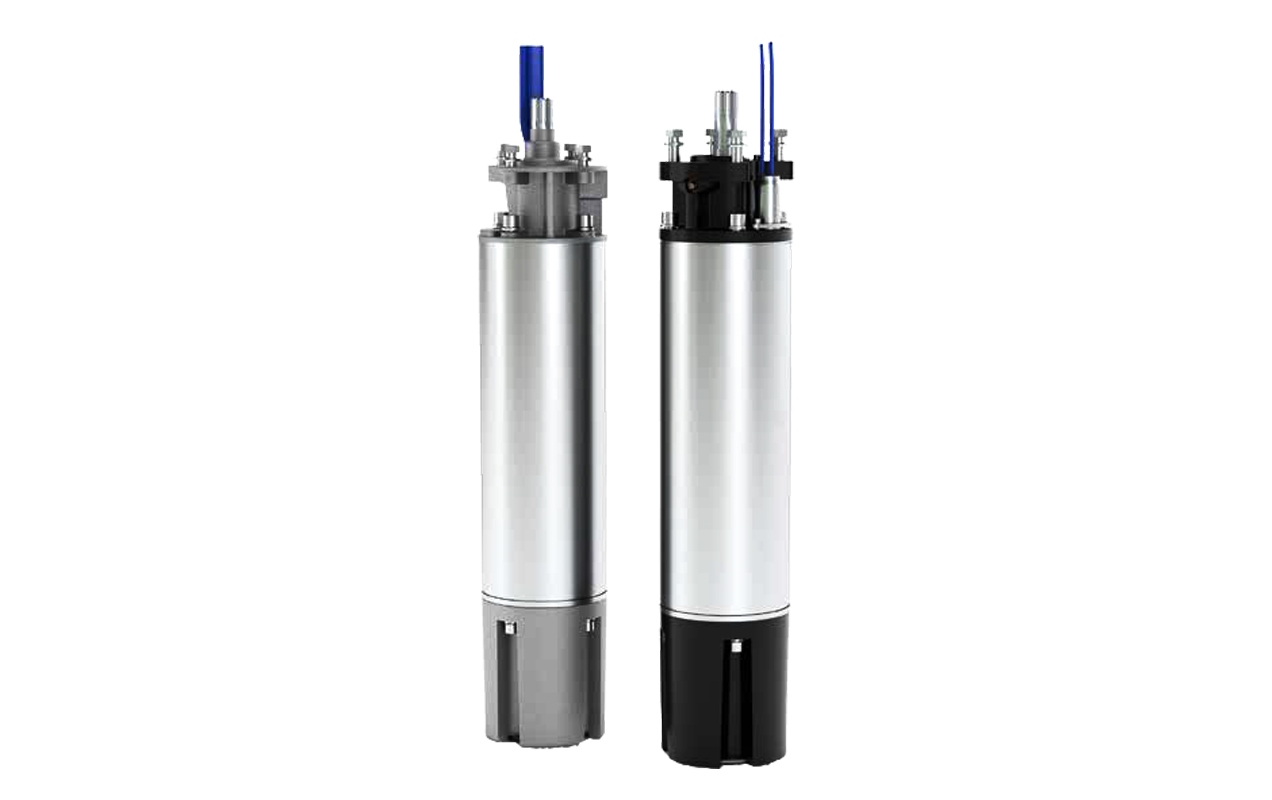 Submersible motors, that can be rewound, in non-toxic oil bath characterised by the high peak torque, mechanical compactness, reliability.
Product Features and Specification

DEGREE OF PROTECTION - IP 68


PARTS IN CONTACT WITH WATER in AISI 304 stainless steel.

MECHANICAL SEAL made in graphite/ceramic.

Cable : 4" : 1.5 m (0.37 - 2.2 kW) 2.5 m (2.5 - 5.5 kW) 3.5 m (7.5 kW)

It has rust-free stainless steel.
The submersible motor is a reliable, efficient and trouble- free means of powering a pump. Its needs for a long operational life are simple
Submersible Drainage & Sewage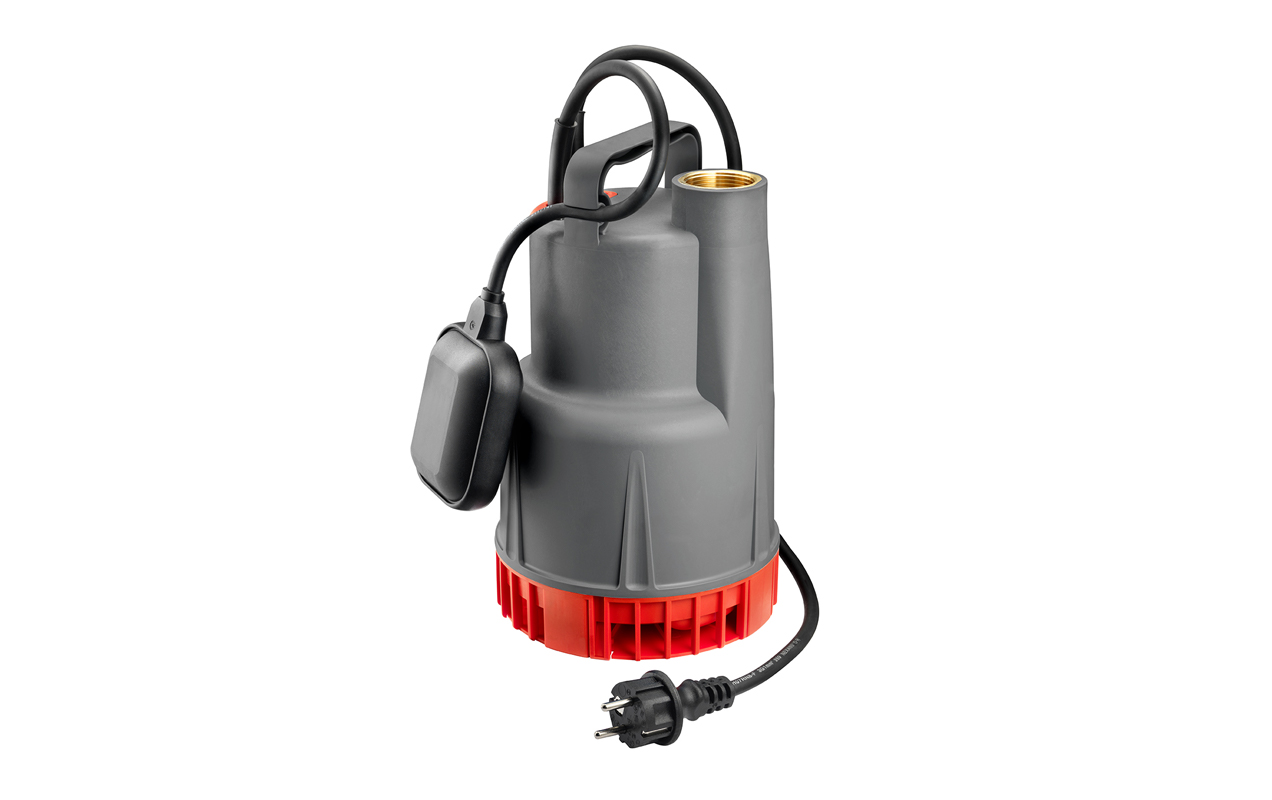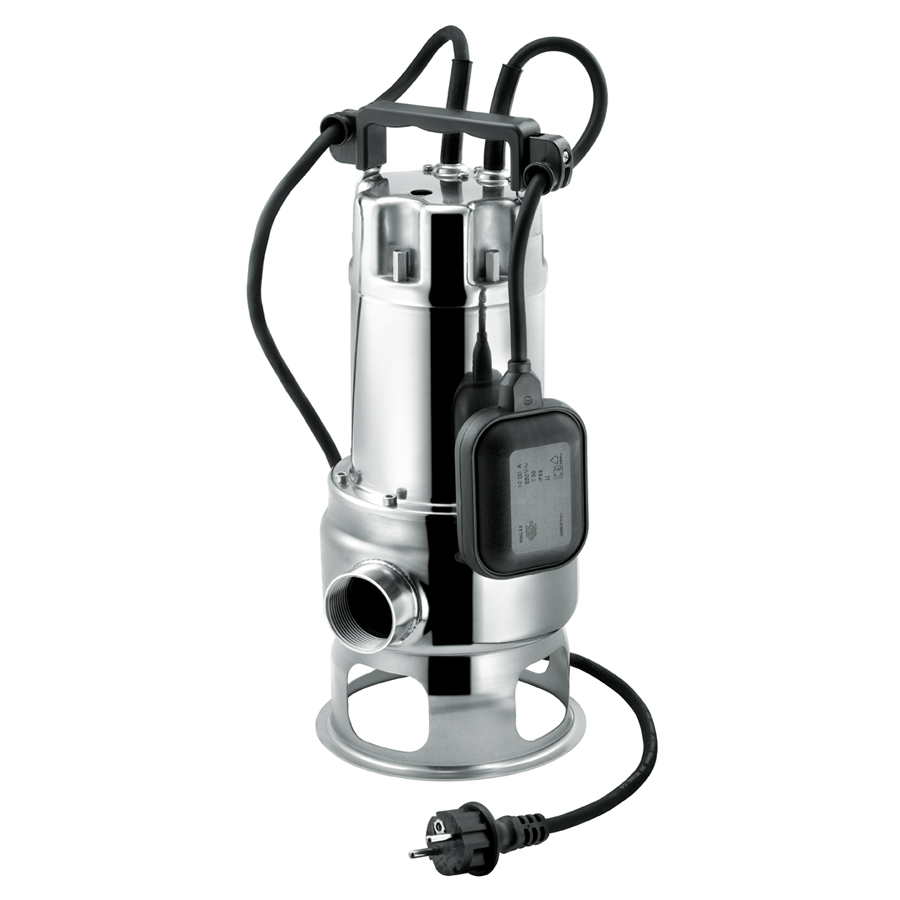 Submersible pumps (also known as stormwater pumps, sewage pumps, septic pumps) are widely used across building services, commercial, domestic, municipal, rural, industrial, and rainwater re-use applications.
Product Features and Specification

Pump Body : Stainless Steel

Impeller : Stainless Steel

Mechanical Seal : Double lip seal

Motor Shaft : Stainless Steel AISI416 with ceramic bush

Passage of Solids : Ø max 4 mm

Depth of Immersion : max 5 m

Liquid Temperature : 0 - 40 °C
They are suitable for moving subsoil water, stormwater, sewage, grey water, black water, trade waste, rainwater, bore water, chemicals and foodstuffs, by working with different designs for multiple applications, which include closed impellers, vortex impellers, contra-block impellers, single channel impellers, multi-stage, cutter, or grinder pumps. There is a wide selection available for different applications including low flow, high flow, low head (pressure) or high head.