DC Solar Pumps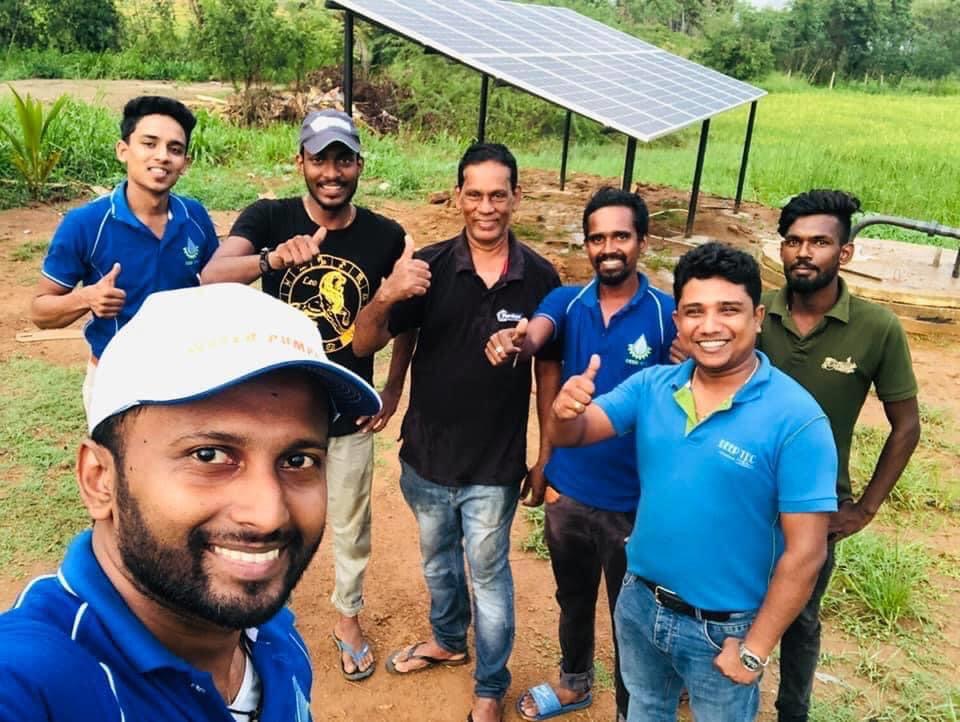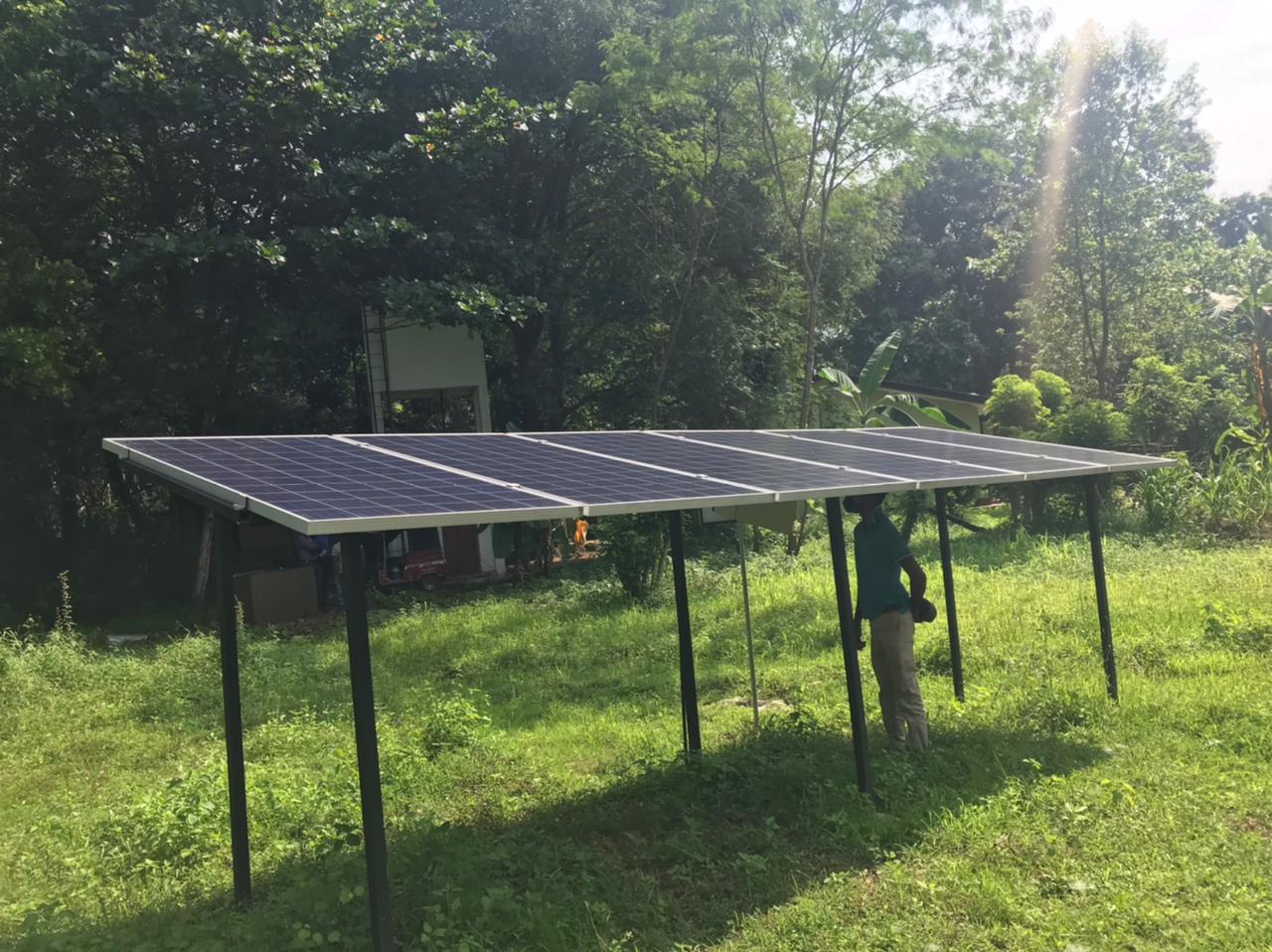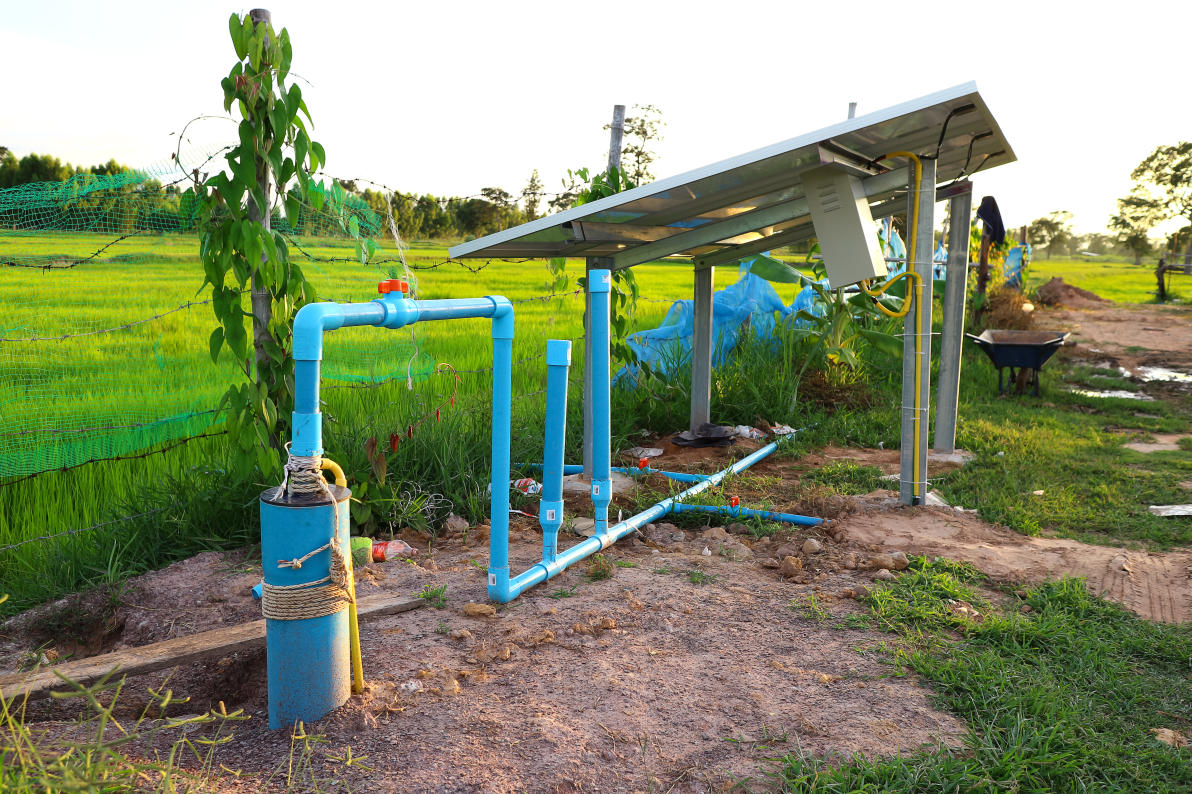 DC brushless solar pump: The use of solar panels to generate direct current, driving the pump to work. With the MPPT controller, the solar energy utilization rate is high. With automatic power on and off, high voltage / low voltage / over current / high temperature protection and other functions. Its main application scenes are: deep wells for irrigation, domestic water, farm, ranch, fountain.
Product Features and Specification

Automatically start and stop working.

Water proof and leak-proof: Double seal effect.

Soft start: No impulse current, protect the pump motor.

High voltage/Low voltage/Over-current/High temperature protection.

Permanent magnet DC brushless synchronous motor

Intelligent water shortage protection: The pump stops working automatically when there is no water in the well, and automatically start working 30 minutes later.
Deep Tec is the best solution for your solar water pumping needs.
AC/DC Hybrid Solar Pumps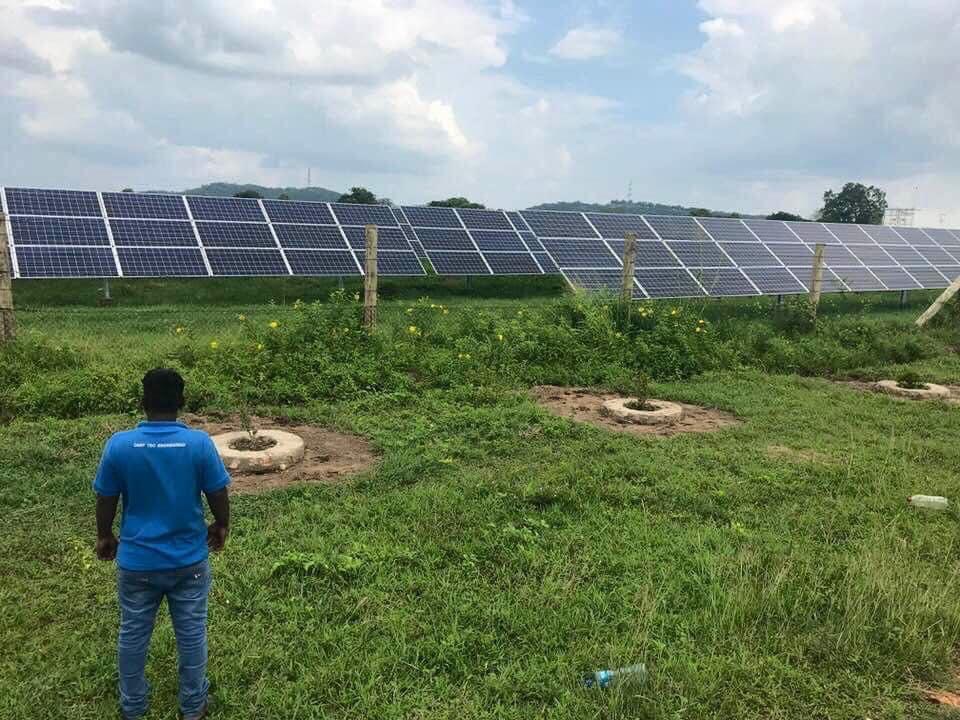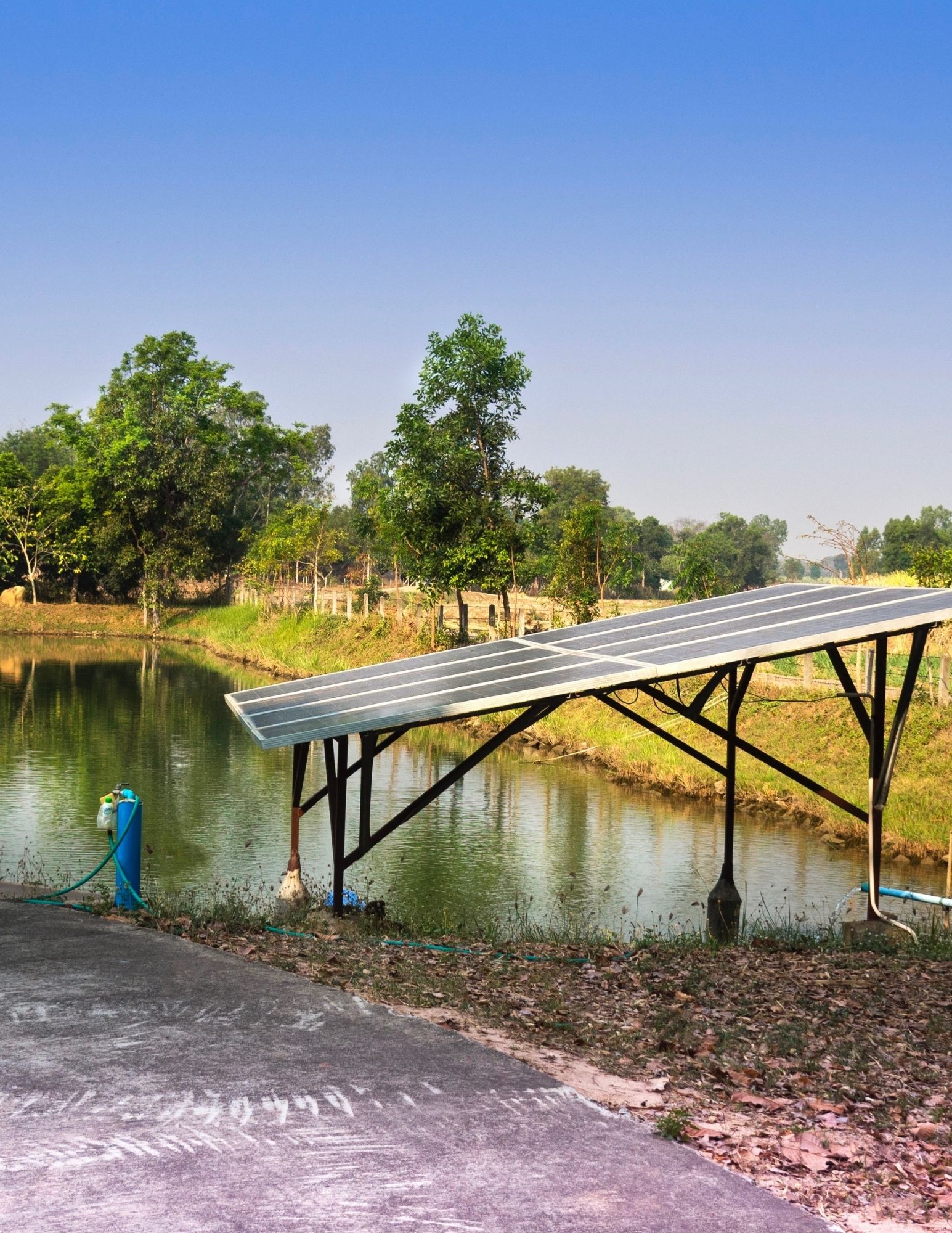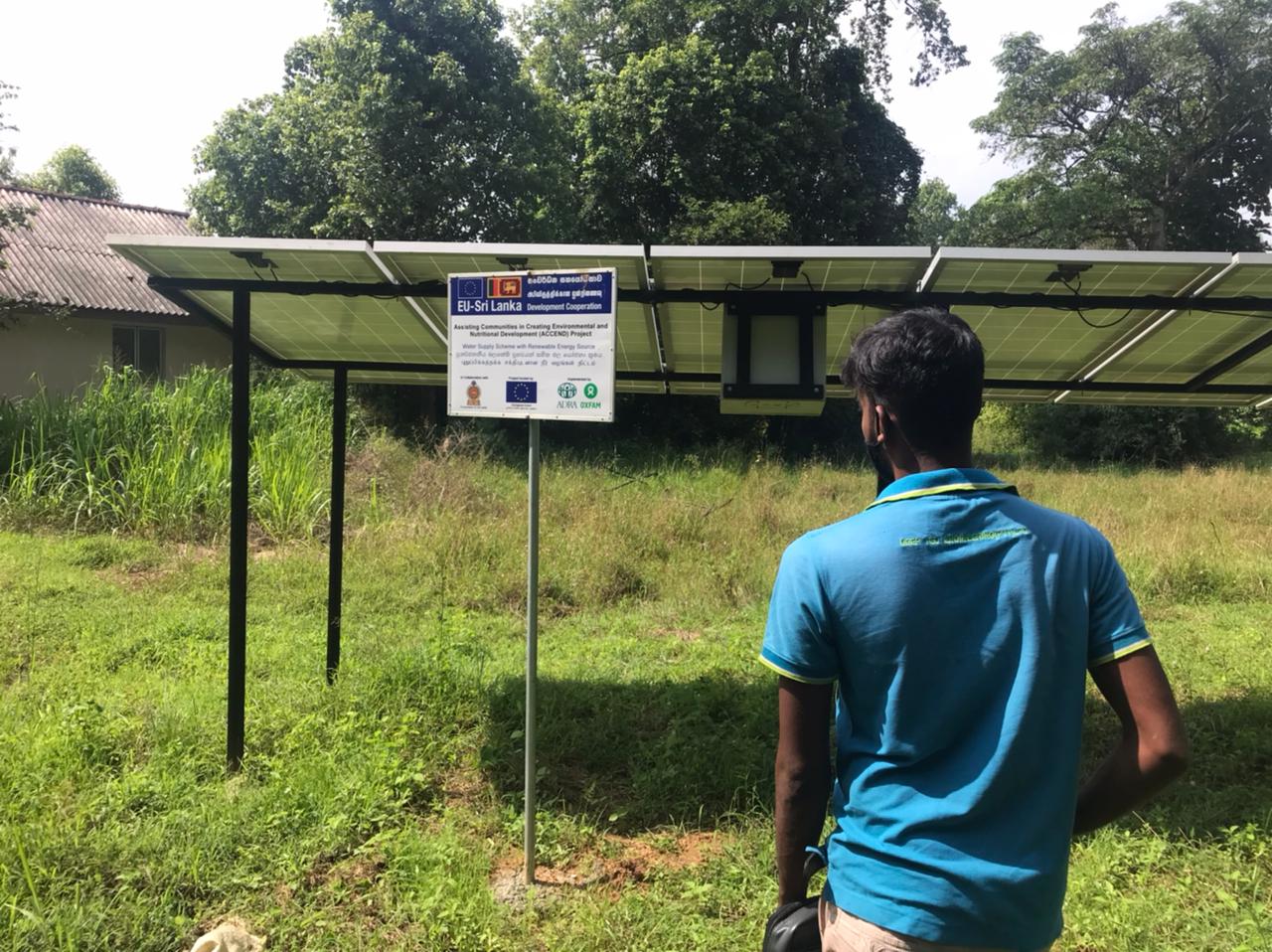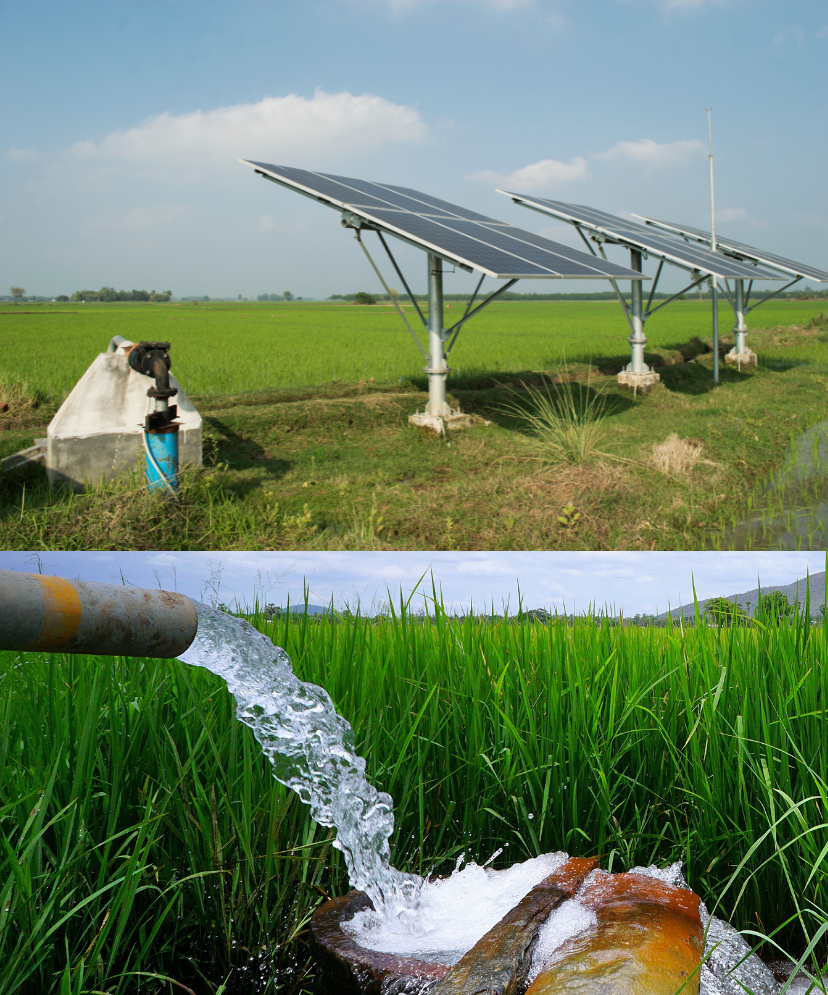 Solar Pump Solution is mainly used in the fields of daily life water, agricultural and forestry irrigation, desert management, livestock water, village and town water supply, sewage treatment engineering and fountain landscape. AC/DC stainless steel impeller solar pump: stainless steel pump body, including 304 stainless steel pump shaft and 304 stainless steel impeller. It is longer working life and high reliability. The solar pump has a wide range of applications. Achieve greater areas of irrigation and more distant water withdrawals. Max flow: 30 m³/hour Max head: 255 m
Product Features and Specification

It can automatically switch between AC and DC power without manual operation.

Maximum power point tracking (MPPT), fast response and stable operation.

Low frequency protection.

IP65 protection level & Run (under load) protection.

Powerful lightning protection.

Dual mode input, compatible with DC and AC power inputs.
Deep Tec is best solution for your solar pumping needs